Campuses that Promote Innovation and are "Live" with their Social Opportunities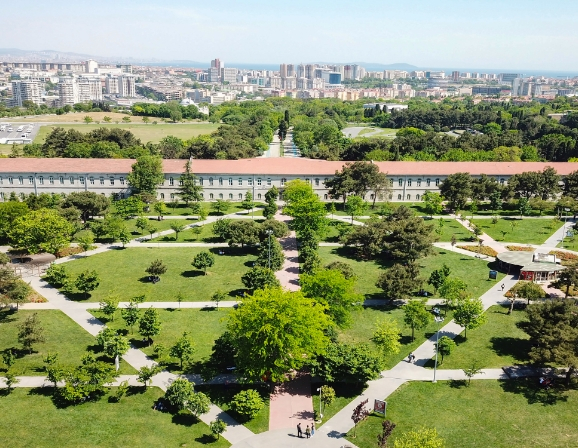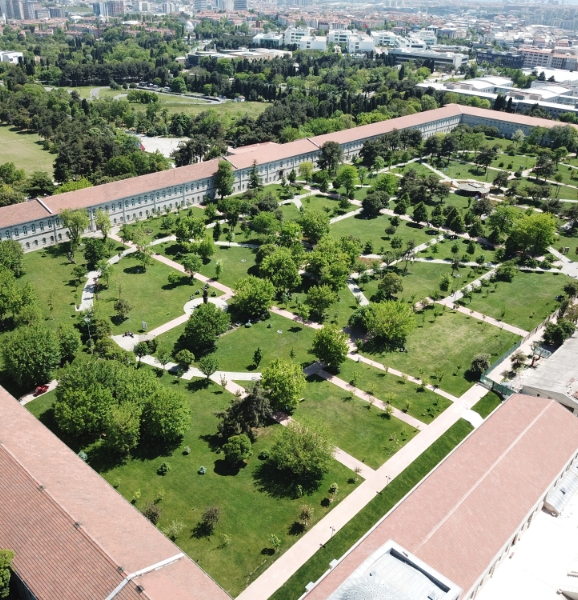 Student Clubs
65 clubs are waiting for YTU students
Yıldız Technical University has 68 clubs, all of which are managed by students, with the awareness that one cannot become a university student just by attending classes… Here, it is possible to find a club for every student, from mountaineering to physics, archery to development and innovation club.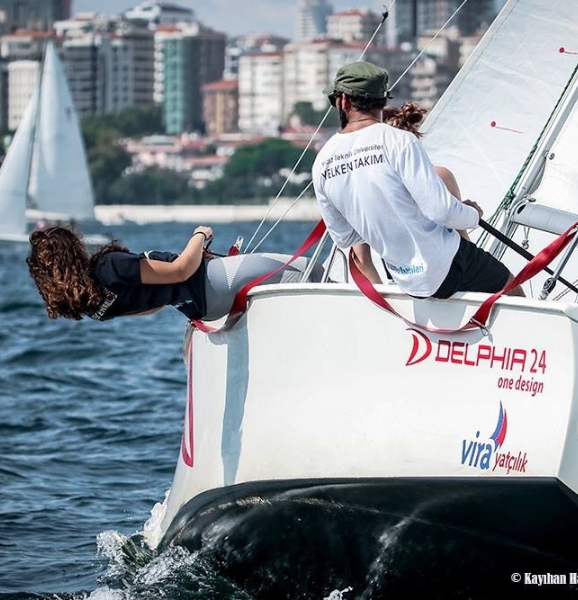 Student Life
Friendships that last a lifetime
When you are a YTU student, it means starting your education life in campuses that are redolent of culture and history and being a member of one of the clubs with emerging talents, getting the opportunity to work closely with international universities, and stepping into friendships that last for years.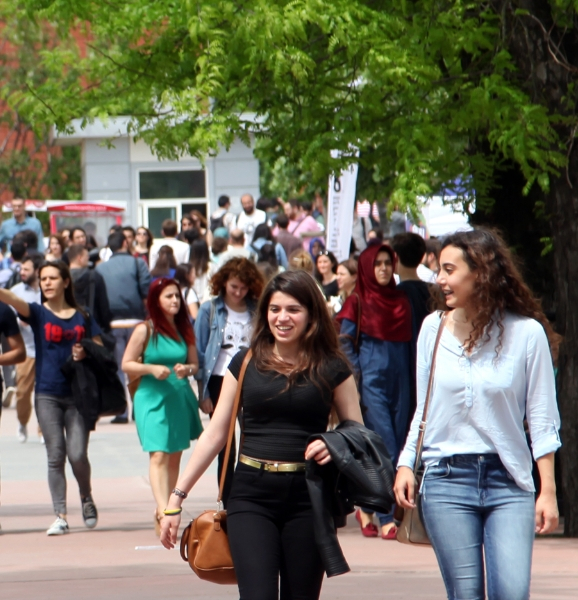 Accommodation, Food & Beverage
Accommodation Opportunities in High-Capacity Quality Dormitories
When students from outside of Istanbul come to Yıldız Technical University, they encounter a comfortable, peaceful and safe environment. Located in Davutpaşa Campus, Cağdaş Yaşam Şennur Selçuk Öztap Girls' Dormitory with 72 students, Istanbul Girls' High School Girls' Dormitory with 42 students and Şehide Türkan Türkmen Tekin Girls' Dormitory with 24 students provide accommodation for a total of 138 students.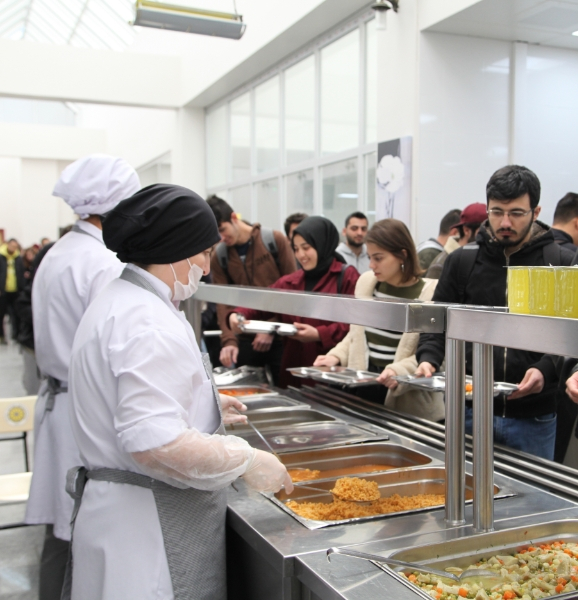 Sustainability
We fulfill our responsibilities for the future of the world